The Brite Spot has a large selection of Touch Lamps that are not available through any other retailer. The Brite Spot will even go as far as to mix and match glass panels of your liking for a unique Touch Lamp at no extra charge! Email or call today to get your one of a kind Touch Lamp!

Click on the arrows to change selection of lamps. Item #'s are below each lamp. Call for pricing and/or to purchase lamps.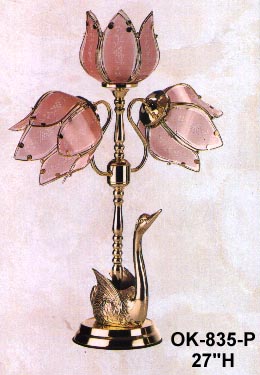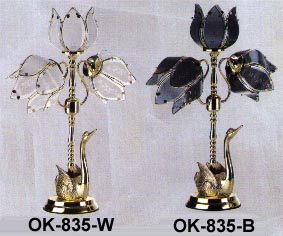 Checks, MasterCard and Visa accepted!!
The Brite Spot
1414 North Third Street
Harrisburg, PA 17102
Ph# (717) 238-3744
Fax (717) 230-9037
britespot@juno.com